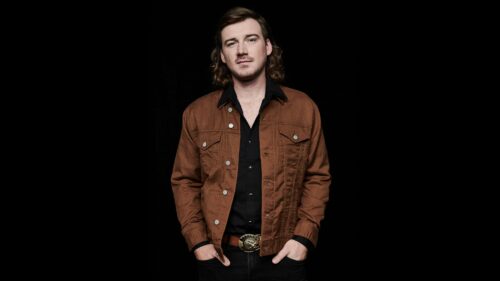 Morgan Wallen had a tough year and a great year, both at the same time. The media turned it's back on the rising country star after using a racial slur, but nobody seems to care. In fact, the media hoopla drew more attention to the country boy, making him more popular than ever.
Morgan Wallen has sold out 48 of 54 dates on next year's "The Dangerous Tour," selling more than 705,000 tickets. Wallen's sellouts include three nights at Nashville's Bridgestone Arena, making the singer just the third artist, to sell out three nights after Garth Brooks and Taylor Swift.
He also added dates including a stop at Madison Square Garden and Crypto.com Arena.