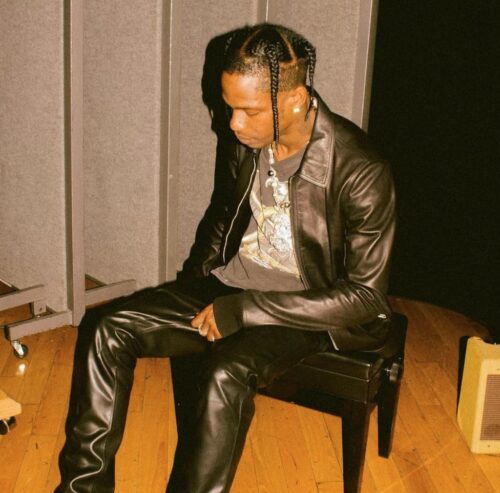 Still reeling from the Astroworld fallout, Travis Scott has been removed from the Coachella lineup in 2022.
According to sources, Scott's agent, Cara Lewis of the Cara Lewis Group was informed that Scott was being pulled from the headline gig, and that it would pay a 25% cancelation fee.
The future of Travis Scott and the live performances is on shaky ground. Hundreds of lawsuits have been filed against Scott and promotor Live Nation.