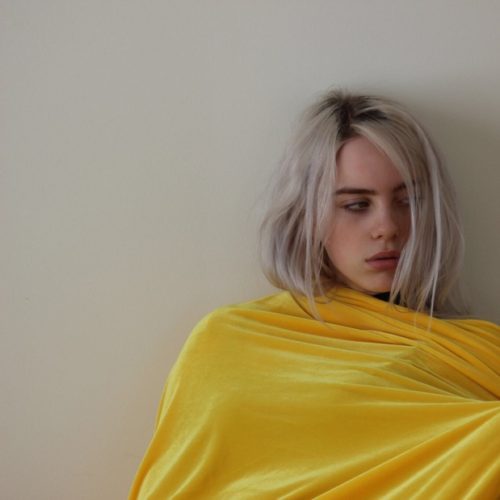 Billie Eilish said that her early curiosity in pornography had damaged her sex life and mental health.
"As a woman, I think porn is a disgrace," she told Howard Stern"
"I used to watch a lot of porn, to be honest. I started watching porn when I was like 11."
"I think it really destroyed my brain, and I feel incredibly devastated that I was exposed to so much porn."
Eilish believes her struggles with sleep paralysis and night terrors were caused by her exposure to "abusive" BDSM.
According to studies, porn addiction is a silent epidemic that destroys the brain, productivity, and zaps your energy. The UK has taken steps that makes it harder for 18 and under to access porn.