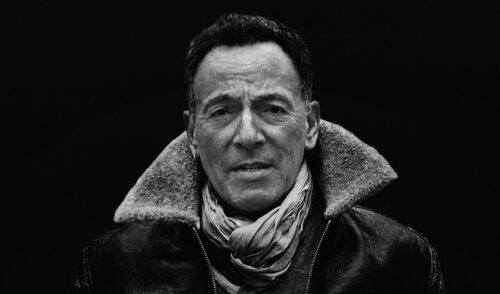 In an era where artist are surrendering their masters and publishing, we now have Bruce Springsteen giving up his master recording and publishing rights to Sony for a price of $500 million.
Sony now owns all of his 20 studio albums, as well as Born To Run, The River and Born In The USA.
Springsteen's music generated about $15m in revenue last year. Rob Stringer, CEO of Sony Music, said the company spent $1.4 billion in acquisitions in the previous six months.
Springsteen has been with Columbia Records since the beginning of his career and has long controlled the rights to his recordings.
Legendary songwriter Diane Warren says: "It's something I would never do (selling songs). If they're paying you 20 times what your catalog is worth, I could see why people would do it, especially if they need the money. I don't need the money. "This is my soul and my soul wouldn't be for sale at any price."