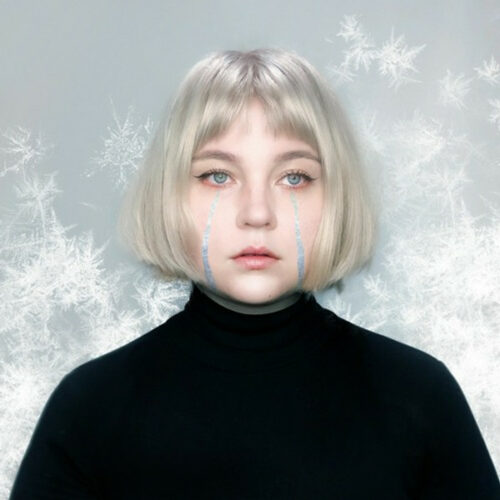 Look out for Bambi L and the new track 2 released via recordJET. You'll love if you like indie pop but with more flare and a fresh sound.
The song was birthed during a songwriting camp in a small cottage in a forest that was part of a artist accelerator program organized by Music Finland.
"With this song I want to send a message to people, that it's okay if you're going through a hard time on Christmas. You are not alone." says Bambi L.
The Finnish artist released her debut in the autumn 2019 and has since released several singles and collaborations. She also has co-writes with several artists and is signed to HMC Publishing (Warner Music Finland).
She's garnered support from radio in Oslo, blogs and landed on New Music Friday.