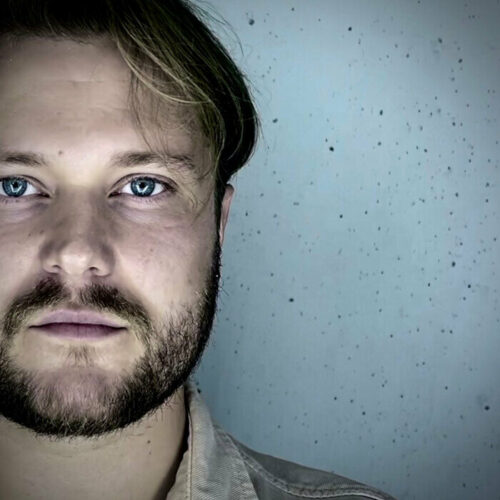 Check out the fantastic track All We Can Do by Gard Read. Upon first listen, it ventures towards mega hit Eastside but the track takes you on a music journey far from the starting point.
Read says, "For years i have been trying to find out what my voice is and what would be my sound. I've always been my worst critic, and there is always something I can do better or improve.. then I made this song with @depresnomusic and @shivangjerde, And finally, it feels like me".
Gard Read is English/Norwegian singer/song writer from Bergen, learned he started making his own music and now he is making the final touches on his upcoming EP. Stream it on KOAR's Indie Invaders Playlist.