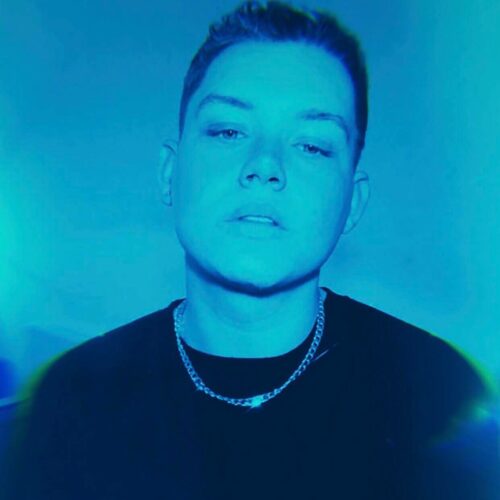 Look out for Michael Rice and the track Do You Love Me At All. It's a big piano ballad, a melody and lyric that could come out of the mouth of Lewis Capaldi or Duncan Laurence.
The 22 year old from the UK recorded the vocals in his bedroom and racked up over 500,000 views in the first 24hrs and has nearly 750,000 on TikTok."
He first made waves with a track that went viral on social media, and was spotted and invited to audition for a new BBC singing show 'All Together Now'. He won, landing him the opportunity to represent the UK at the 2019 Eurovision. His song 'Bigger Than Us' went on to hit the charts in Sweden, Denmark becoming a UK Top 10 single.
​