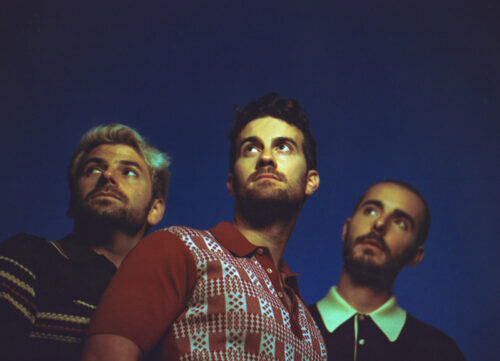 The Shadowboxers released Breaking Habit via DistroKid. You'll love if you like the indie sounds of the 90's. Think early Coldplay and The Shins.
Starting out as a backing band for the Indigo Girls then recently working and touring alongside mentor Justin Timberlake, the trio of Scott Tyler, Matt Lipkins and Adam Hoffman says this:
"Breaking Habits' title speaks for itself. It's a song as much as it is a mantra for anyone who's struggled with growth. The smallest changes can feel like monumental challenges and this song is a reminder that you're not alone in that fight."
The trio has upcoming headline shows at Basement East 1/7/22 in Nashville and Terminal West on 1/15/22 in Atlanta.