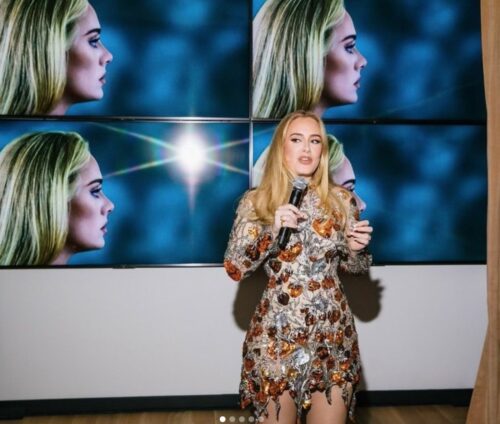 Adele was the music industry's big 4th quarter story. She delivered a great album even though "30" only sold 1.4 million copies since its release. Her previous album, "25," sold 3.8 million in its first week. We are in a different landscape and the new album can't compete in a 2015 era, that's except if you're Morgan Wallen.
Adele's Vegas show is a big ticket. The pre-sale tickets ranging from $85 To $685 are now being resold with prices ranging from over $1,000 to more than $37,000.
The big winner is Morgan Wallen. The country rising star earned a #1 album in 2021 that sold over 3 million copies. The country boy was cancelled and dropped from awards shows and his agents and managers pretended to drop him but they couldn't completely distance themselves and walk away from the cash cow. His fans love him and Morgan is sticking around.