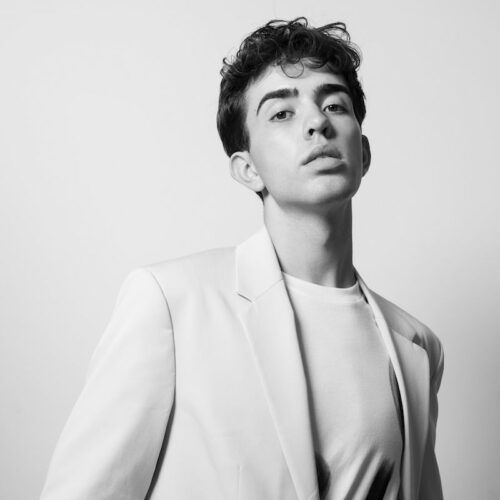 KRYSTOF impresses with the track Radio. Think heartbroken emo pop and Dashboard Confessional. The track was released via GRS MUSIC / Global Rockstar GmbH and could find a home on Spotify's Sad Songs Playlist.
The 19 year old is based out of Carinthia, Austria. Growing up in a musical family, and his mother being a pro folk-singer, KRYSTOF dropped several tracks in 2021. Radio received support from radio including Hitradio Ö3 which is Austria's biggest. He also received support from Bong Mines Entertainment Uranium Waves, Pop Muzik, and Glasse Factory Soave.
KRYSTOF notes: "Radio is a song about a breakup, where one of the broken-hearted still believes in us, even though they got hurt. I wrote the song after I put out my previous song called One of the Few Things" (I ́m so sure of), because it ended up in a breakup. The song is a message to all the hopeless romantic ones out there".