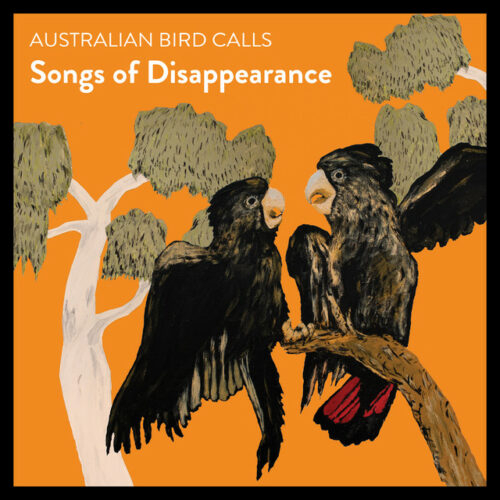 Only in 2022 would an album of bird sounds jump ahead Taylor Swift on a top 50 chart. How long it will stay there? Not long, but it's a good headline that will give 'eyes' on the album and deserving so.
The album titled Songs Of Disappearance chronicles the calls from endangered Australian birds and reached the Top Five ARIA album charts, selling more than 3,000 copies. It briefly reached No. 3 on the country's top 50 albums chart.
Anthony Albrecht helmed the album with his arts organization, the Bowerbird Collective. He's a musician and a Ph.D. candidate at Charles Darwin University.
"It's absolutely incredible to have knocked Michael Buble, Mariah Carey and a whole bunch of other really famous artists out of the [top five]," he said.
"In some ways, it's not surprising, because I believe Australians generally are so much more attuned now to the environmental crisis that we're all facing — and that the unique and incredible species that also call Australia home are facing."