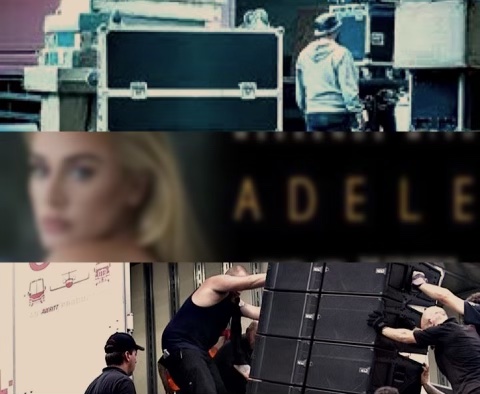 I can almost say for certain that Adele's Las Vegas Residency was canceled over production and personal drama, certainly not covid or supply chain issues as she suggested.
The UK singer cancelled her 3 month residency 24 hours before showtime.
"When she saw the finished design, she refused to take part" according to a source.
Adele may also be having relationship problems with boyfriend Rich Paul, the Klutch Sports Founder and LeBron James associate who serves as the agent of Philadelphia 76ers star Ben Simmons.
Page Six cites "insiders are concerned Adele may end up canceling the concerts.There are rumblings that there are stresses related to Adele's relationship," Roeben said. "I'm told that these stresses caused her to be in a place where she was just not confident moving forward. You can't focus if you're not where you need to be in your head."
Variety is also reporting that Keith Urban will take over some of Adele's dates at Caesars Palace, as her sets are loaded out".