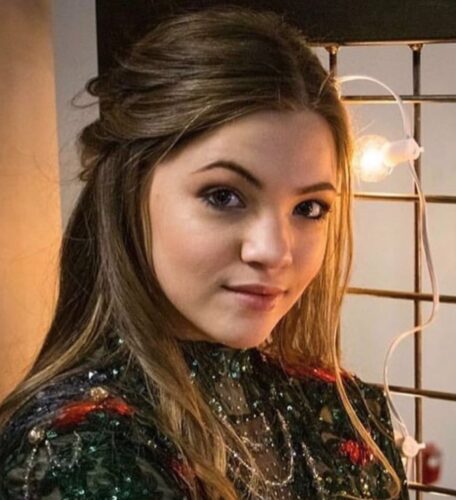 Look out for Natalie Gish and the track The End Of Something Good.
Natalie says, "I wrote The End Of Something Good at that time in my life when there was a lot of things that were coming to an end. Even though this person or this thing has been the best thing that has ever happened to you, sometimes you have to close the chapter for you to be able to grow"
The Nashville based artist just released her debut EP filled with heartfelt tracks. She cites Ella Fitzgerald, Etta James, and Billie Eilish as influences. The EP which comes over just 13 minutes comprises of Say Goodbye, Just Strangers, The End of Something Good, and Where I Was Before.
Following the release of her debut EP, Natalie quickly garnered support from Pop Wrapped, CelebMix, Music-News, and Skope Mag.