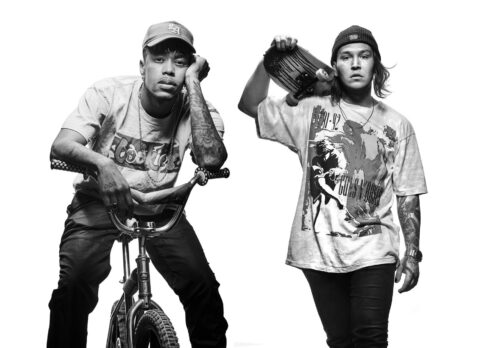 Halifax alt-pop duo Neon Dreams dropped their new single "Little Dance." Fans of AJR and X Ambassadors will enjoy.
The band notes: "After finishing our first tour of South Africa we decided to go shark diving. I had a phobia of drowning but felt it was time to face my fears.I jumped in the water and opened my eyes. There was a shark staring right at my face, my heart was pumping so I panicked. As I was collecting my breath I started hearing this melody my head that kept getting louder..I left the Ocean to grab my phone and record the melody which eventually become the chorus of 'Little Dance.'
The duo picked up gold and platinum singles and garnered over 50 million streams. The performed internationally off of the success with their single "Life Without Fantasies" and won the Canadian JUNO Award.