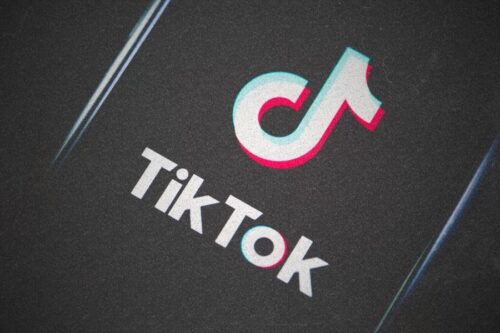 TikTok is launching its own music marketing and distribution platform, SoundOn. The new platform allows artists to upload their music directly to TikTok.
This distribution is free of charge and all fees are being waived by the platform. TikTok says SoundOn will pay 100% of royalties to music creators for an unlimited time on ByteDance-owned platforms.
DistroKid charges artists and labels on a subscription basis but artists keep 100% of their earnings. TuneCore charges for distribution per-song or per-album, butartists keep 100% of streaming revenues.
SoundOn offers artist tools and insights as well as advice from the SoundOn marketing team, access to TikTok's song tab (where music is linked on profile pages), TikTok verification, editorial placements and creator marketing on TikTok's platform.