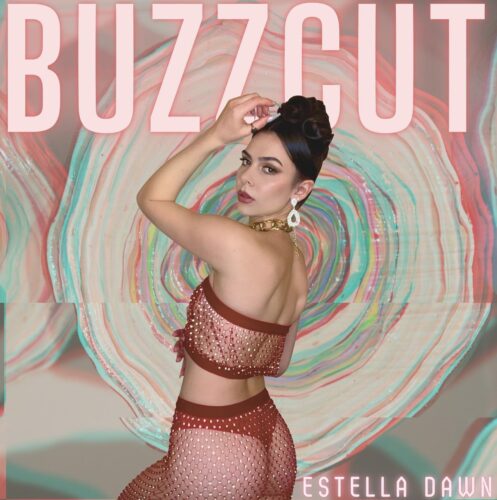 Estella Dawn has dropped a uptempo track Buzzcut, the first single release from her forthcoming full length out later in the year. Fans of SIA and Taylor Swift will like.
Estella says, "I wanted to flip that narrative on its head with "Buzzcut". This song is about holding your shape when embarking on a new relationship, an encouragement to "stay true to your own authentic flare." To have someone be so enthralled with you that they would adjust themselves to better suit what they thought you wanted".
With over 80,000 Spotify monthly listeners, the 24 year old Colorado based artist released a slew of singles and was a semi-finalist on New Zealand's Got Talent.