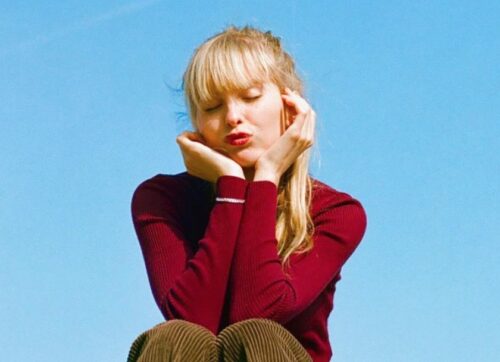 Singer-songwriter Maddie Ashman has dropped her lates single I Care. You'll like if you want something unique different ala Agnes Obel and Orla Gartland. Have you heard of cello pop? Neither have I and that's partly why I enjoyed this track.
'The song is all about staying connected and checking in with those you love, especially when they don't feel like themselves,'says the 23 year old London based multi-instrumentalist.
It's the first single from the forthcoming pop cello-led EP out in May 2022, which explores the familiar dreams, worries and ordeals of being a young. The single comes after a string of tours with TikTok sensation Tom Rosenthal which was abruptly ended by restrictions. Maddie turned to writing a new song every week, racking up over 100,000 Instagram views across Spring.