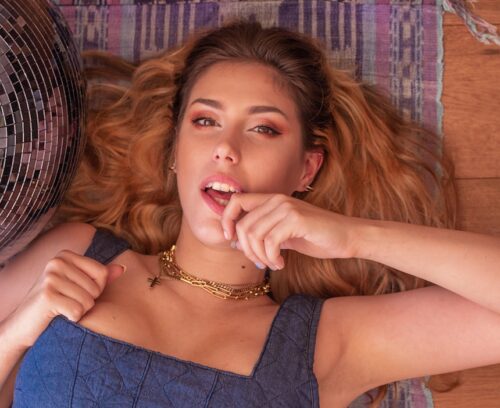 Natalie Shay has dropped the new track Two Sparks. You'll love if you like Lauren Spencer Smith "Fingers Crossed" and could connect if you're in a dwindling long term relationship that has lost its spark.
"It's honest and autobiographical, I wanted to write about something a bit deeper and more complex, something more relatable to anyone at any age in any relationship, whether it's your high school sweetheart or your married partner" says the North London based artist.
Shay has grabbed the attention from Billboard, Wonderland Magazine, Clash and The Line of Best Fit and landed Spotify's New Music Friday playlist in 12 countries.