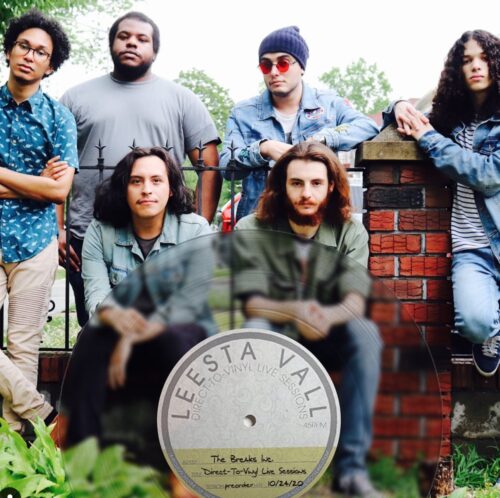 Queens, NY indie rock outfit The Breaks Inc released a song called No Words (It's Just This Thing That I Do). It's the probably the best indie anthem I heard this year and would love to see the song get more streams.
The band says "We're like The Strokes if they never got famous, or like Elton John if he wasn't gay. We're like the dollar store knockoff Beatles if they still had Pete Best for a drummer. We're like Queen but if Queen was from Queens. Who are we? Maybe we're just too wrapped up in another decade to be able to figure it out. One thing we do know is that our music is as addictive as a chain-smoking Netflix binge-watching gambler with a roll of quarters and a sweet slot machine. Also our frontman is probably clinically insane".
The band has an upcoming show at The Bitter End in NYC on April 15th.