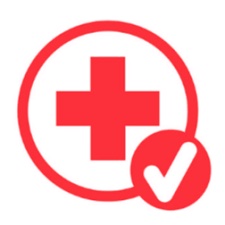 Summer shows are already booked. But before you purchase a ticket, here is a quick guide of artists who will require a health check. A health check requires a concert goer to show proof of vaccination or a negative test within 72 hours of the event.
Here are the artists that require health checks:
Tim McGraw, Nick Cannon, Miranda Lambert, Sammy Hagar, The Doobie Brothers, Dave Matthew Band, Steely Dan, The Chicks Tour, Chicago, One Republic, Backstreet Boys, Alanis Morissette, The Black Keys, Keith Urban, Incubus, Goo Goo Dolls, Santana, Rod Stewart, Styx, Dispatch, Matchbox Twenty
The artists WHO DO NOT require a health check
The Lumineers, Train, Josh Groban, 5 Seconds of Summer, Rob Zombie, Pitbull, Imagine Dragons, Shinedown, Five Finger Death Punch, and The Gaslight Anthem.