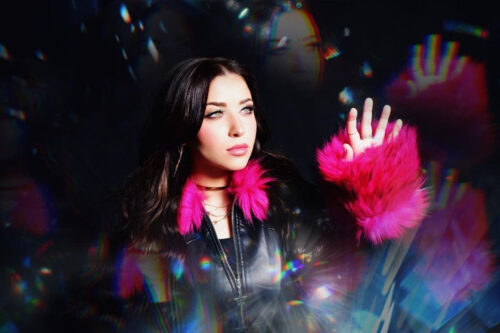 Rachel Grae drops the new single "Good Side". A catchy songs about only showing your good side, the trapping of social media. You'll like if you want to revisit early 2010 vocal driven pop when Kelly Clarkson, Jessie J, and Katy Perry ruled the world.
Rachel Grae shares, "Social Media really taught everyone how to 'fake it till you make it.' It's ok not to be ok. Not everything you see on social media is real life. I love you all"
Grae recently appeared on MTV's Becoming A Popstar and has landed on Spotify playlists like Pop Sauce, New Pop Picks and Young & Free. She competed as one of eight up-and-coming artists with judges Joe Jonas, Becky G, and Sean Bankhead and was named the series's first fan-favorite pick of the week for her video "Jersey." Her singles "How To Be Alone" and songs "Bad Timing", "Lived It Twice", and "Outsider" have garnered over 2M streams across DSPs in less than a year.