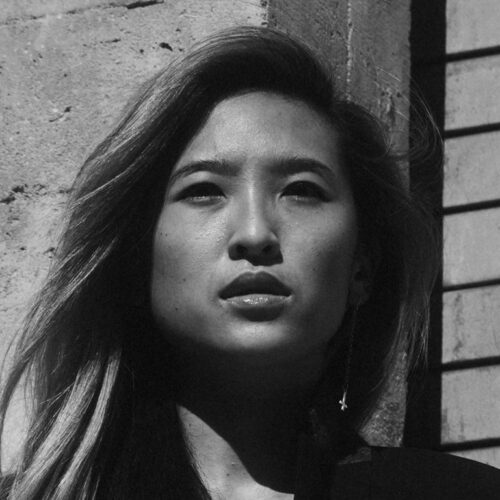 Look out for Kings favorite Paper Citizen and the track Over The Moon. You'll like if you love the 80's, indie rock, a big vocal, and melody. LA based Paper Citizen is fronted by Singaporean singer-songwriter Claire Gohst.
Ghost states, "'Over the Moon' is a song about knowing of a love that has been there since the beginning, the type that showed you strength and held you grounded in the moments that you needed in order to grow. The music is a mix of melancholy and hopefulness, expressing the tension and fear of leaping into the great unknown. It feels like you're losing grip of a memory that was once held so tightly, and floating into a world of new possibilities."
Paper Citizen was voted Deli Magazine's "New England Emerging Artist of the Month" for October 2016, The previous single Hearts On Fire landed on Spotify's Fresh Finds, and was nominated in the 2017 New England Music Awards for the category New Act of the Year.