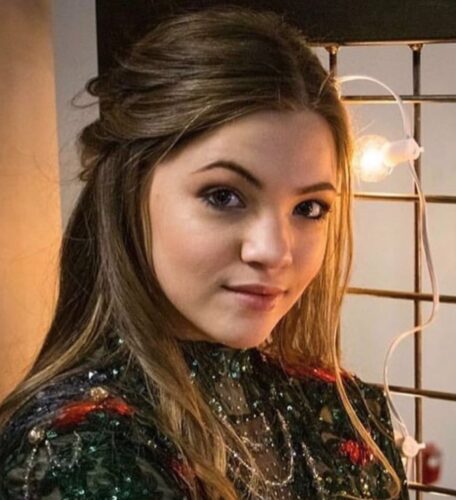 Kings favorite Natalie Gish drops her final track Where I Was Before off her 4 song EP. Fans of Swift, Kacey Musgraves and Kelsea Ballerini will enjoy.
"Where I Was Before was inspired by a set back that I had to experience. The songs talks about having to do difficult things but knowing your never alone" says Natalie Gish.
The Nashville based artist just released her debut EP filled with heartfelt tracks. She cites Ella Fitzgerald, Etta James, and Billie Eilish as influences. The EP which comes over just 13 minutes comprises of Say Goodbye, Just Strangers, The End of Something Good, and Where I Was Before.
Following the release of her debut EP, Natalie quickly garnered support from Pop Wrapped, CelebMix, Music-News, and Skope Mag.