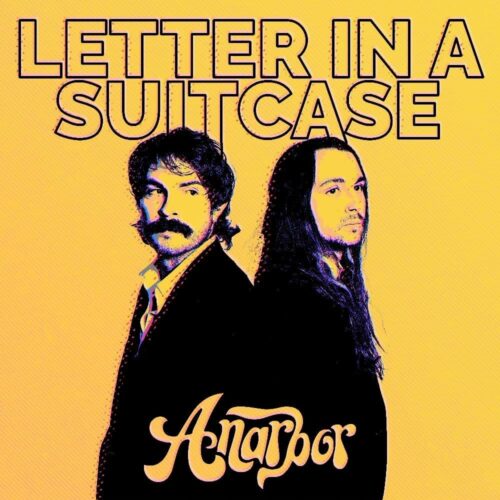 Look out for Anarbor and the track Letter In A Suitcase released via ONErpm. You'll love the track if you're in the mood for a upbeat track with a basting vocal.
"Letter in a Suitcase' really kicks the heat up and gets in your face. It's a reminder that we're a rock band. The song is about picking up and moving on to better things when the life you're living is dragging you down. It's about taking risks and finding yourself in the unexpected." says the band.
The Phoenix, Arizona based alternative rock band released two albums with Hopeless Records landing themes for Cartoon Network's "Scooby Doo! The Mystery Begins", ESPN's SportsCenter, Good Day L.A. and MLB Network Countdown. They've toured the United States,with stops in Japan, United Kingdom, Canada, and Australia.
Their third full length indie release was produced by Matt Keller (Lydia, The Maine, The Summer Set, Katastro).