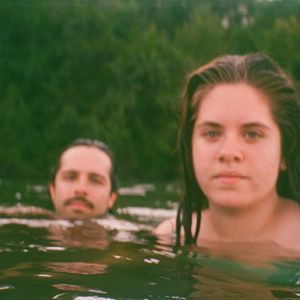 Watch out for Lone Lake and the track Older. The song takes you on a journey which makes it want one of my favorites this month. The music duo was formed by Charlie Magnone and Christina Cavazos who started sending voice memos back and forth back in 2020. Fans of Manchester Orchestra, The National, Bon Iver, Death Cab For Cutie will enjoy.
"The song emerged from the overwhelming uncertainty and desperate fear of the unknown that gradually overtook daily life" says the duo.
The duo has garnered blog support from Obscure Sound, Wolf in a Suit, Iggy Magazine, GGposey, and Mystic Sons.