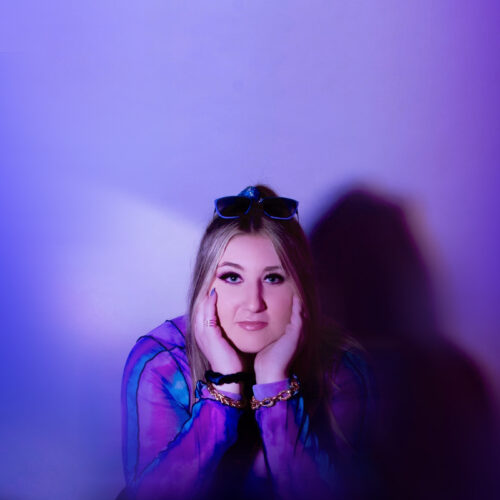 It's hard not to like the infectious The Way A Friend Would by Heather Sommer. You'll love if you want straight up pop on the rocks.
"I have high expectations for myself in so many aspects of life: I've always been really hard on myself in regards to my looks and my weight, and I'm a perfectionist when it comes to my music," says Sommer.
Heather released her debut EP nocturnal in February that garnered over 60+ million streams on Spotify. The DIY artist secured major cuts in the electro world while her own several original cuts have landed on major Spotify's New Music Friday, Hot Acoustics, Chilled Pop Hits, Fresh Pop, Chill Pop, Fresh Finds, Fresh Finds: Pop, and Modern Soft Pop.
Aside from working on her own material, Sommer often travels between NY and LA producing others.
"I find it incredibly rewarding to help others tell their own stories through the power of original music. There's nothing like coming out of a writing session and feeling like the artist just went to one of the best therapy sessions of their life." says Sommer.