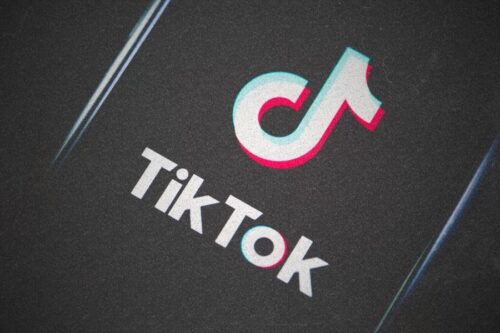 Could TikTok take the place of the record label?
The social platform just rolled out their own distribution called SoundOn. This could spark trouble for popular distributors like Distrokid and Tunecore. Plus, everyone is on TikTok, the platform is eating up it's rivals.
If the promise by major music labels is exposure and reaching an audience, well, TikTok has it all. "TikTok is music, without TikTok there would be no music" says music producer David Bendeth.
To further cement its role in the music industry, the company announced openings for A&R managers in Los Angeles, London, Sao Paulo, and Jakarta.
Ironically, 36% of the U.S. population over the age of 12 polled is using TikTok