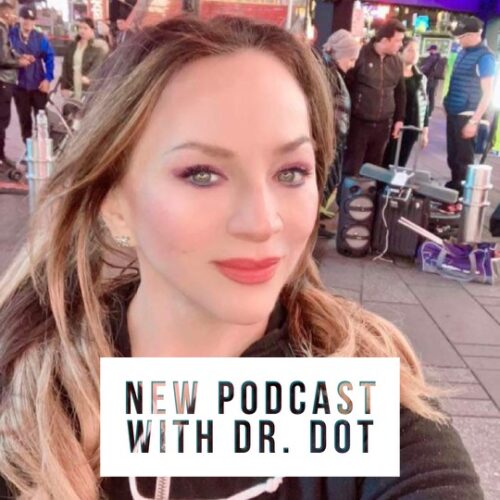 I just wrapped up a discussion with celebrity masseuse Dr. Dot, a name given to her by musical virtuoso Frank Zappa.
We both love music, and I discovered Def Leppard happened to be her first client, while The Rolling Stones drummer Charlie Watts instructed her to go pro with her hands cementing her as the go to massage therapist for biggest rock stars.
And the pandemic topic came up and how it effected business and that's when the discussion erupted and went deeper and harder than a deep tissue massage.
Here you go: https://www.youtube.com/watch?v=gZ648CkdmdQ&t=2165s