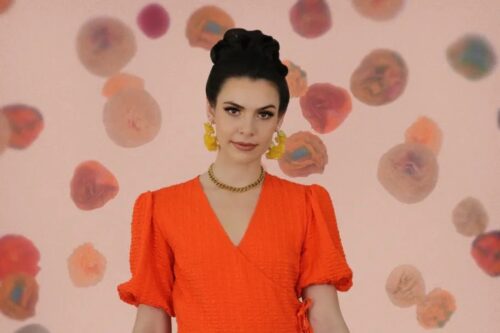 Estella Dawn drops the reggae flavored track Orange. You'll like if you're in the mood for something summer, sunny, and colorful. The track comes off her forthcoming album.
Estella says "This song is about potential, when everything feels effortless. Drinking in somebody, the way they feel and laugh when they look at you and you realize you'd like them to keep looking at you that way. There's no place you'd rather be than right there kissing them in that orange living room. When everything just stops."
With over 70,000 Spotify monthly listeners, the 25 year old Colorado based artist released several singles and was a semi-finalist on New Zealand's Got Talent.