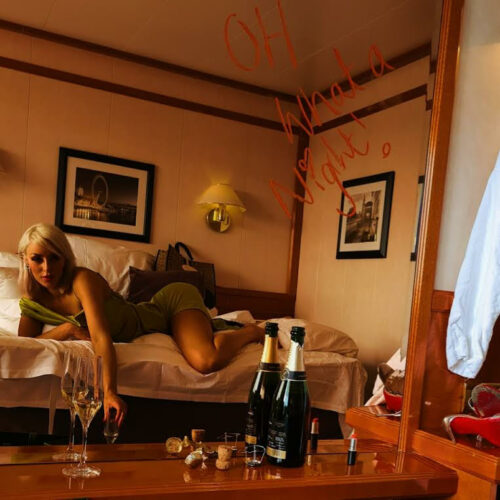 Hatty Keane dropped the new track O What A Night! You'll love if you want something funky, moody, and soul.
In 2020 Hatty Keane released her EP Nostalgia. The EP featured funky soul infused tracks like Celebrate and Diggin You which was championed by Trevor Nelson at BBC Radio 2 and Ronnie Herel at Mi-Soul. Groove Parlour her follow up 5 track EP is set for a summer release. The new EP is a concoction of disco, soul, rare groove and funk. It continues Hatty's deep journey into a retro fashionista world.
Speaking about the lead single entitled ,'Oh What a Night', the Manchester soulster said "Once my team sent me the track l knew it would be supa dupa. I wanted to get up and party like Prince.The writing process was so enjoyable and effortless". Hatty will be performing the new EP with her band across many festivals during the summer.