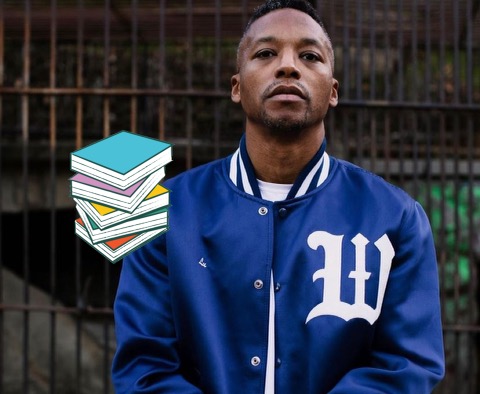 Class is in session with Lupe Fiasco. The rapper landed a new gig as a professor at Boston's MIT. Teaching what? You got it, rap.
I been holding this for a while," Fiasco tweeted. "I'll put together something more sophisticated later that really captures the nuance and gravity but for now I'll just say it straight and raw: I'm going to teach Rap at MIT."
Fiasco said "Syllabus isn't built yet but I'm thinking its fruit to be had in looking at neuromorphic computation through the lens of Rap as a lossless data compression model with a dash of energy efficiency via refining Landauer's principle applied to cytoarchitectonics. And some rapping…"
Lupe Fiasco will drop a new record "DRILL MUSIC IN ZION" on June 24th.