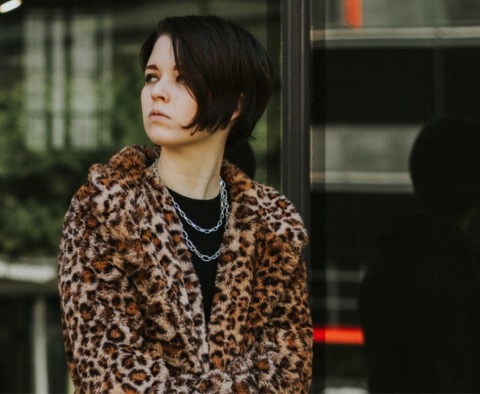 Watch out for Cece Vee Self and the alt pop/synth track Doubt. The new track which is about battling overthinking and self doubt. The track is a follow up to the confessional EP Past Midnight.
I often experience self-doubt and I overthink a lot, both in my artistic career and in my personal life. This can look like overthinking decisions, worrying about the future, dealing with imposter syndrome, or lying awake at night, replaying conversations in my head," Cece reveals.
Previous tracks topped the charts of JOOX's New Pop Hits playlist (2020), and could be heard on US series like Good Trouble. Upon the release of her EP in January 2022, she was also featured on the cover of the Spotify editorial playlist, SAlt.