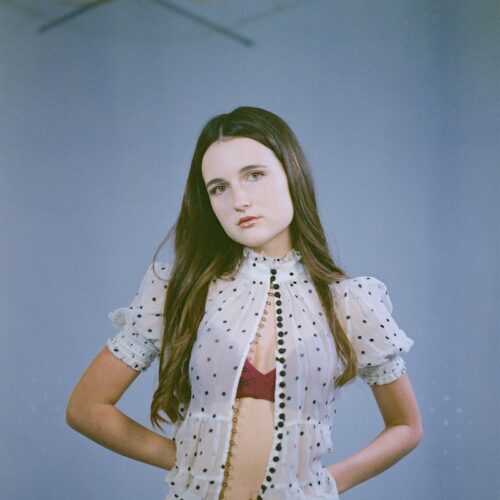 Nadia Kamrath drops the new track Feel This Once. You'll love if you're fan of indie, the 90's, and and lo-fi pop. The 16 years old from Connecticut falls between artists like Clairo and Taylor Swift.
"Feel This Once" tells the story of my best friend and I bridge-jumping into the Atlantic Ocean while simultaneously diving headfirst into a relationship. There was a mutual understanding that something between us had shifted, that we were more than just friends, and this song is about that feeling." says Nadia.
She's garnered support form blogs like We All Want Someone To Shout For, When The Horn Blows, Tongue Tied Magazine, Boot Music, Qore Music Co and Going Solo.