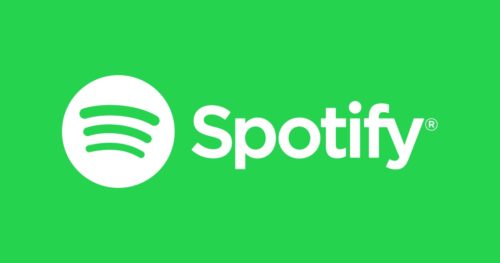 Spotify is setting new goals. The main target for the platform is reaching $100 billion in 10 years.
"So from everything I see, I believe that over the next decade, we will be a company that can generate $100 billion in revenue annually, and that we can achieve a 40 percent gross margin and a 20 percent operating margin," the 39-year-old said
It appears that Spotify will compete with TuneCore and Distrokid with more music marketing tools.
Charlie Hellman, VP and global head of music product mentioned that the platform will offer new tools and insights that artists can pay for.
"Because there's so much being added to Spotify every day," said Hellman, "artists need tools that will help them stand out, now more than ever. … In a lot of ways these monetization businesses are where our promotion businesses stood a couple years ago – early stage but with huge potential.
"These marketplace businesses have been the primary factor in growing our music gross margins," Hellman emphasized to wrap up the speech. "And given the strong growth rates, this revenue will continue to be the primary driving force to help us further improve those margins."