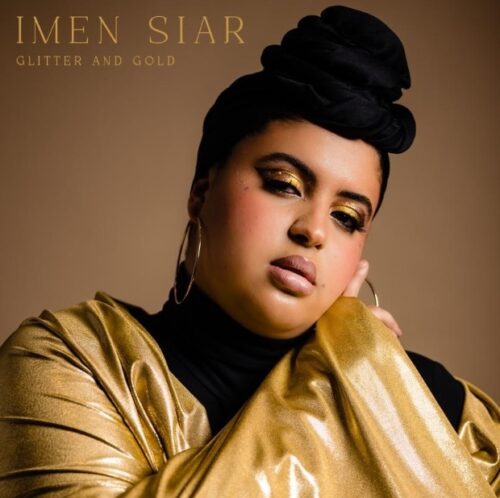 Look out for Imen Siar and the song Glitter and Gold. It's a catchy track accompanied by a classic pop vocal. The 23-year released her debut single 'Lonely People' which earned critical acclaim in the UK while she worked as a waitress in London.
Inspired by Lewis Capaldi, Alessia Cara, Faouzia and Jessie J – Imen says, "'Glitter and Gold' was my first attempt at songwriting, and I wanted it to reflect my journey, how my view on life itself has changed, and how it's made me the confident person I am today.
She co-wrote 'Glitter and Gold' with Jackson Hoffman and the Grammy-nominated icons + giants co-founder Billy Mann (P!nk, John Legend).