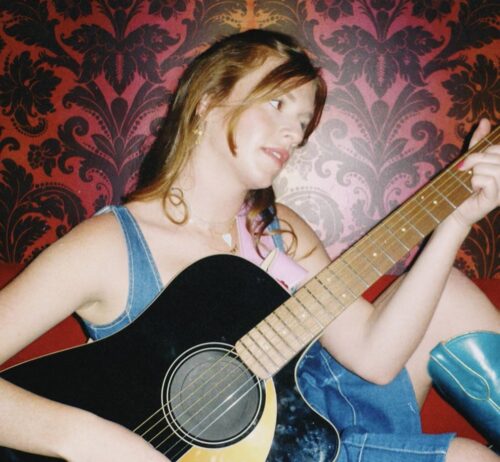 Look out for indie folk songstress Sidney Bird and her new self discovery anthem On Brand. Think Maggie Rogers, Florence Welsh and Kacey Musgraves.
Born and raised in Arizona, Bird holds her own in the western pop scene. A true crossover act, she feels a strong creative impulse when home in Arizona, writing all of her songs there before fleshing them out with producers in Brooklyn. "I grew up listening to Barenaked Ladies, Norah Jones, Joni Mitchell," says Bird. "Then became obsessed with Katy Perry, Britney Spears––all the popstars."
Bird's background in comedy and musical theater has led to storytelling: "Sometimes I feel like I'm playing characters through my music, using them as a vehicle to express honest and genuine feelings."Her 2020 debut album "Bad Timing," has garnered over 1.7 million combined streams to date. In 2021, Bird followed up with her EP "Big Heart".