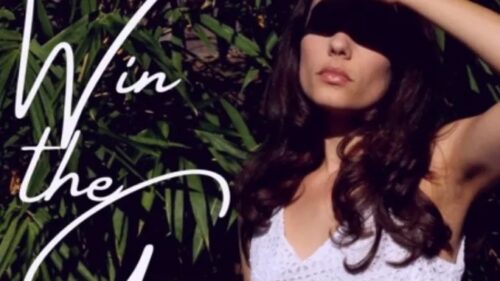 Kris Angelis drops the piano ballad Win The Game. You'll love if you want a haunting piano ballad which is played by Dave Eggar (Coldplay, Beyoncé, Pearl Jam, Ray Lamontagne).
"I write and sing songs about heartache and hope with the storytelling and instrumentation of Folk, with some electric elements and pop influence" says Kris.
Her 2020 EP, "THAT SIREN, HOPE," debuted at #1 on the iTunes Singer/Songwriter charts, topped Billboard's Top Current Albums Chart and was on the first-round ballot for the 2021 GRAMMY Awards. She also played a variety of acting roles on Studio 60 on the Sunset Strip (2006), Sister Mary's Angel (2011) and Visible Scars (2012).