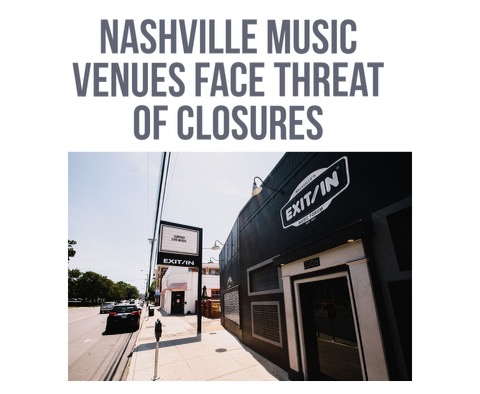 Small independent music venues in Nashville are disappearing at a rapid rate quickly eroding the music culture that once made the city famous.
What's the blame for the quick demise? The government handling of the pandemic which left venues struggling and the soaring cost of real estate.
The local government finally took notice and too steps to stabilize and preserve some of Nashville's most iconic independent live music venues.
According to The Tennessean: The council voted to approve $260,000 in American Rescue Plan funds toward a study of preservation strategies, support for efforts to revive Nashville's Music City Music Council and a $50,000 grant toward the restoration of Elks Lodge, formerly Club Baron.