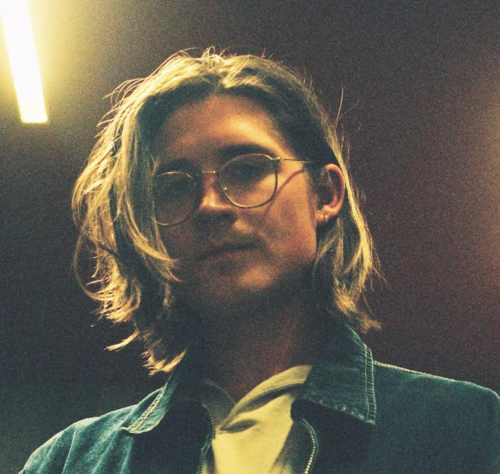 Check out the track going nowhere by Berlue, an indie/alternative artist based out of Nashville, TN. You'll like if you love indie rock from the late 90's. The track deals with depression and comes off a six song EP that will be released late this summer called A Flooding Within You.
Tell me about how your song came about.
"'going nowhere' is about failure and feeling like I haven't been able to live up to the dreams I had when I was a kid. I was taking a lunch break while recording my other songs and while strumming on the guitar I was struck with the chorus melody and lyrics. The rest of it came together really quickly but I tweaked it for months before the energy felt just right."
Artists that have a big influence on me include Snow Patrol, Yeah Yeah Yeahs, early Coldplay, and newer artists like beabadoobee & Soccer Mommy.
It seems like you quickly found yourself on Spotify Editorial Playlists like Fresh Finds
I have no idea how my music was selected for Fresh Finds and Fresh Finds Rock but it has been a huge honor to have been selected for those amazing playlists. Spotify even made me the cover of Fresh Finds Rock for a while and it's been amazing to be on playlists that I have been listening to for years.
What's your favorite platform to connect with fans?
I find that it's easier to have more personal and meaningful engagement with people on instagram but TikTok is definitely easier to get my music in front of more people.