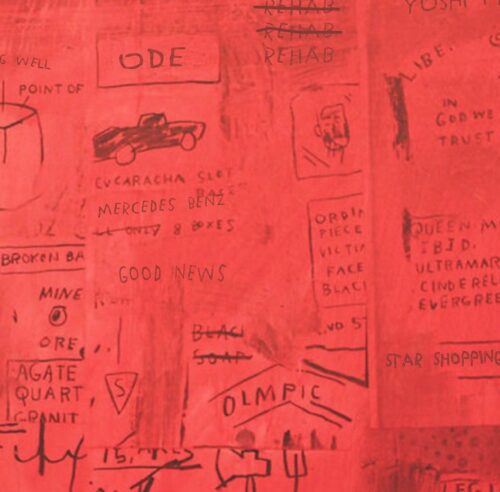 Yoshi Flower returns with a cover of Lil Peep's Star Shopping. Staying true to the original, still, Yoshi brings his own signature tone.
Yoshi says, "When I was lost in my addiction, I constantly listened to Peep. I related to how he spoke of using drugs as a way to feel okay; but he also showed the dangers and the comedowns. When he passed, I was"
This cover makes me remember how Lil Peep helped breakthrough a unique blend of emo, rap and rock – a strange combination that worked. Peep was unique and colored outside the lines, but isn't that true artist?