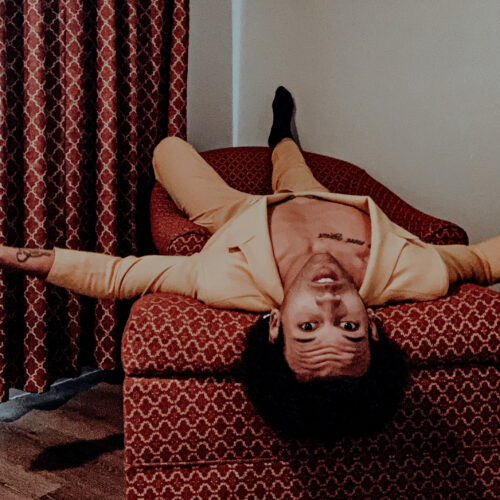 From Phoebe Bridgers to Girl In Red, the 90's is coming back in a big way. Kenyon France takes us back to the late 90's with his grungy rock track I Want You.
The new track follows Holding Back Your Love and Let It Hurt. The mid tempo rock track could find its way on Spotify's Rock This and New Noise. The singer songwriter grew up in North Dakota, moved to Arizona and plays in the band Verry Cherry.
"I grew up heavily influenced by Aerosmith, AC/DC and Def Leppard. So, when we were laying down this track for "I Want You", I wanted to pull elements of their music that have inspired me especially the iconic Steven Tyler scream. So, we went for that catchy hard rock/ glam rock sound with anthemic gang vocals, driving guitar riffs and slamming drums. I love the contagious energy of this song" says Kenyon.