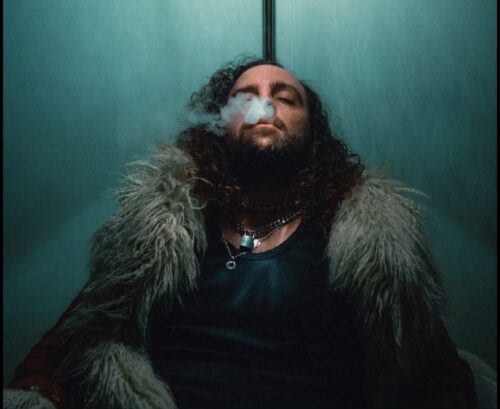 Check out the track Real by Boo Seeka, the solo project of Australian singer-songwriter, aka Ben "Boo" Gumbleton.
He first made waves with the debut single, racking up almost 15million streams while performing festival lineups including, Splendour In The Grass & Red Rocks as well as headline tours across Australia, North America and Europe.
Seeka says, "Real is definitely one of my favourites on the record for me and has so many different messages embedded in the meaning. I wrote this song at a bit of a low point, with the idea of creating a song that can be a bit of a sing-a-long wherever the listener may be. My album, 'Between The Head and the Heart', is twelve separate messages that I wrote throughout the COVID period. I really needed to do this for myself, and it has undoubtedly helped me get through the last twelve months. I never want to give away the exact message or meaning of why I wrote a song, firstly, because some things are incredibly specific and personal, but mainly, I love the idea of a listener creating their own meaning to the track. That's the most important thing about art and music to me.