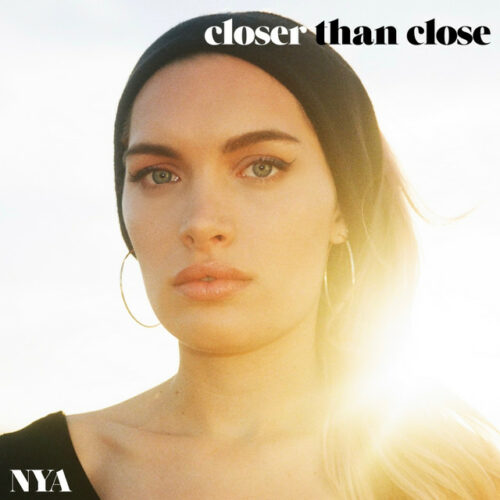 Singer-songwriter Nya released her new single, "Closer Than Close" the following up of her previous single, "The Real You," which landed found itself on the Top 20 Adult Contemporary chart.
Raised in Tampa, Florida, Nya says "I accidentally fell into love with singing at 16. Voice lessons had initially been a means to an end to get a part in the school musical but quickly became more than that. When I sing, I swear it's transcendent; I feel free in those precious moments. The burden of my neuroses, of the past, lifts, leaving me at my best."
The Florida-born, LA-based singer-songwriter Nya has amassed over 2 million streams. Give it a stream.