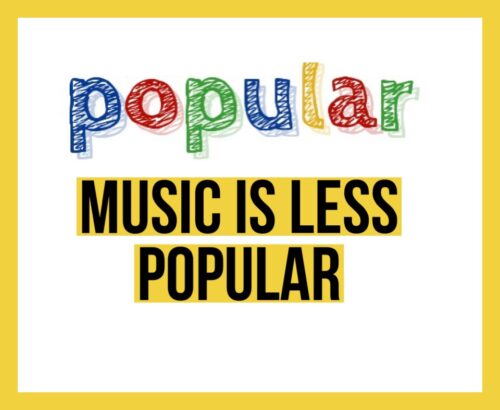 A midyear report was released from Luminate that reports on music industry trends and insights. The findings show that new music is decreasing in popularity while old music is more popular than ever, in other words, catalog' is crushing current music. While the new releases get all the press, it comes to a shock that new songs make up less than 5% of the overall streams.
The answer is why?
Big hits and blockbusters are less frequent. Also, the hits that are massive, don't have the same reach like the hits of yesterday, simply, the big hit isn't that big anymore. Olivia Rodrigo delivered a multi-format blockbuster, but as big as the album was, it wasn't as big as Adele's 21.
The bigger story is old artists trump new artists. The idea that younger folks reject their parents' taste in music is a farce. College students can identify older pop and rock songs as easily as the new stuff and in many instances, they like the older music compared to current tracks. .
What's Next?
People are hoping that some kid somewhere will break all the rules and make things exciting again and just possibly change the world.