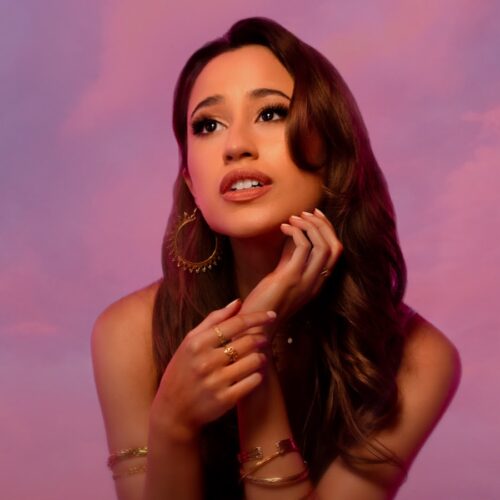 Zenia Marshall drops the impressive track Prove Me Wrong. You'll love if you like Ariana grande, Taylor Swift, and Hailee Steinfeld.
The Canadian indie pop artist is also film/tv actress known for her works as one of the leads of the "Date My Dad" TV series alongside "7th Heaven's" Barry Watson & Hollywood legend Raquel Welch, the movie "Summer of Dreams" supporting lead to and singing alongside 80s pop princess, Debbie Gibson, and as a recurring guest star on CW's Supernatural.
Zenia is a stage vet having sung and toured worldwide in her mom's Tina Turner Tribute show since the age of 13 and has since headlined in numerous musical runs, cover bands, theatre act shows, and as an Ariana Grande tribute artist herself.
She co-produces each song to explore a lush dreamy landscape of vocals, guitars, and synths creating an abstract ethereal blend of dark tinged alternative indie pop.