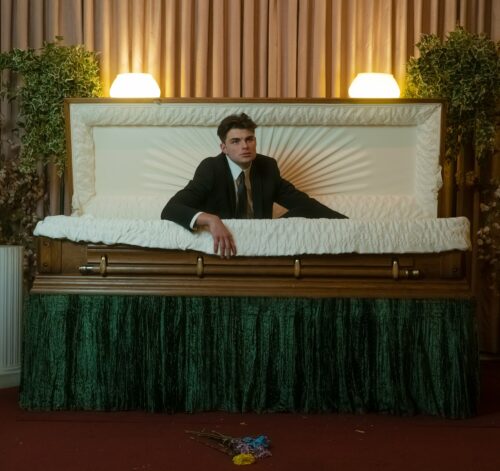 Check out the groovy Dead To Me by Noah Richardson, the first single off the 12 track debut album.
We had a quick Q&A with the Philly based indie pop alternative artist.
Do you produce your own music?
I know my vaguely around a DAW but the bulk of production lies with my producer Ty Ripley
What do you generally write about?
I typically write about whatever's going on at the moment really. Everything is based in some sort of real-life experience and I feel being able to keep that as honest as possible keeps it the most engaging for both myself and the fans.
Your music would fit into what genre?
I'd say I'm nestled in under the nice large umbrella of indie/alt pop.
Tell us about your family funeral's home business.
All my life I'd grown up in a funeral home based out of Philly. It's where I'd learned to sing, play instruments, write songs everything. It's funny too because I never believed the two worlds would collide, but I'm really happy to have this full-circle moment, and being able to tie in my music and that life with the album.