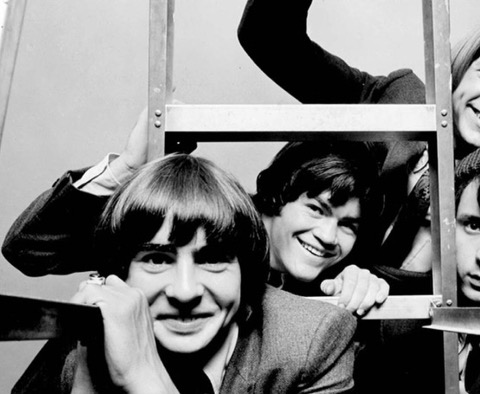 The Monkees' Micky Dolenz sued the Justice Department to try to get files the FBI compiled on the rock band while they protested the Vietnam War in their 1960s.
The 77-year-old singer, the sole surviving member of band filed the lawsuit in Washington, DC, federal court after he failed to obtain the records via the Freedom of Information Act.
The FBI was following The Monkees when they went on tour in 1967. The FBI was on the lookout for "subliminal messages" on the screen behind the band, including images of the Vietnam war, riots on the Berkley campus and in Selma, Alabama, and other "left wing intervention of a political nature," according to TMZ
The suit was filed on Dolenz's behalf by lawyer Mark Zaid, who is a pro in Freedom of Information Act litigation.
Zaid said that "The Monkees reflected, especially in their later years … a counterculture from what institutional authority was at the time. And [J. Edgar] Hoover's FBI, in the Sixties in particular, was infamous for monitoring the counterculture, whether they committed unlawful actions or not."