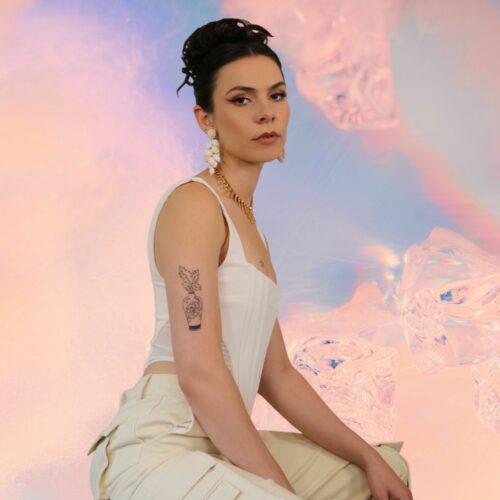 Estella Dawn released her 7th single of 2022 Steal Your Girl. Fans of pop, neo soul, and rock will enjoy. Like her previous singles, the New Zealand-born and raised multi-instrumentalist delivers with confidence and zeal.
Estella says,"I was browsing Soundcloud and this song by a rapper came on where he was talking in a really derogatory fashion about women and I sat there and thought "you know who really doesn't deserve woman? You… But you know who kind of does? …Me" so I wrote this cheeky little song about stealing his girl!
With over 40,000 Spotify monthly listeners, the 25 year old Colorado based artist released several singles and was a semi-finalist on New Zealand's Got Talent.