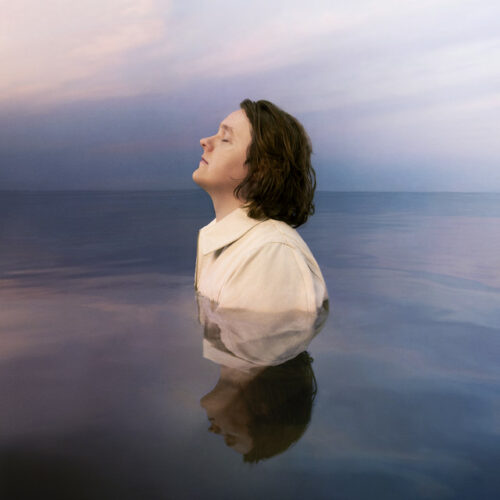 Lewis Capaldi who took a hiatus for 3 years after blowing up with only two single releases is back with a new song called Forget Me. The new pop track sounds like a 2007 pop rock track sung by American Idol's Chris Daughtry. The song was written with Michael Pollack who writes for Katy Perry, Backstreet Boys, and Kelly Clarkson. If you're looking for depressing ballad, you won't find it here. You'll get common, a slick radio pop production.
Lewis says "a wee bit more upbeat than my previous numbers, mostly because after touring the world, I noticed that my lesser known slower tracks were making some of the crowds look like they were about to fall asleep out of sheer boredom. However, this new one is sad AND fast, much like my love making. Not to worry, I've still got plenty of depressing ballads up my sleeve."
"'Forget Me' is a song that's so dear to my heart, and I definitely feel like it's my best tune yet," Capaldi shared in a statement. "It's about a break-up I went through where after a year, the only real contact I had with my ex was seeing her 'post-me' life play out on her Instagram.
"I was at a point where I was feeling pretty miserable, and she seemed like she was moving on and having the best time, thriving, and I hated it. It seemed unfair to me that she appeared happy while I was hurting, and I was fearful she might have forgotten about me completely, so I wrote a song about it."