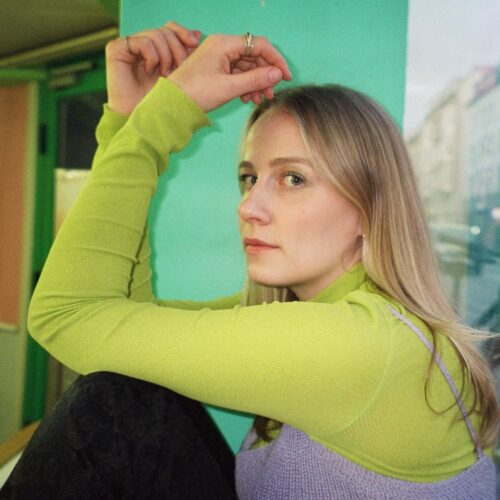 thea wang released the indie folk track I Wrote You Letters alongside the new album 'While He Is Still Asleep'.
The Norwegian singer songwriter landed on several Spotify chill and pop playlists with her previous releases while the new track landed on Spotify's New Music Friday.
thea kicked off her music journey studying jazz-vocals at the Oslo Academy of Music. She previously toured with SIGRID and Konradsen and will tour Europe opening for AURORA. The Bergen-born singer now resides in Copenhagen where biking in the rain and exploring the city led to the experiences spoken about on 'While He Is Still Asleep'.
"It made me appreciate how silence can teach you a lot. But it also made me extremely restless, and I realised how much I need to sing to find meaning in life. Sounds cliché, but for me it's true," thea says, having travelled to Italy as well as the USA during this time, inspiring some of the songs on the new album while also producing it alongside Andrew Keller. "I met so many people that I sort of carried with me – and so the songs in this album are small novels about different people that I've met, people I know, people I don't know, and some stories from my own life." – thea wang